Your flowers in clay.
Transform flowers from life's most precious events into custom ceramic vessels. Caroline arranges your flowers into functional art you can enjoy everyday.
Check Your Date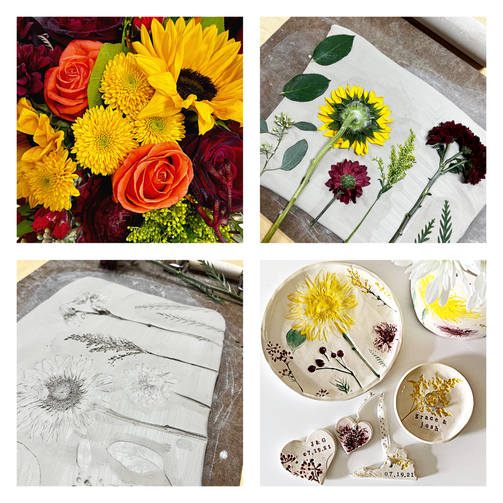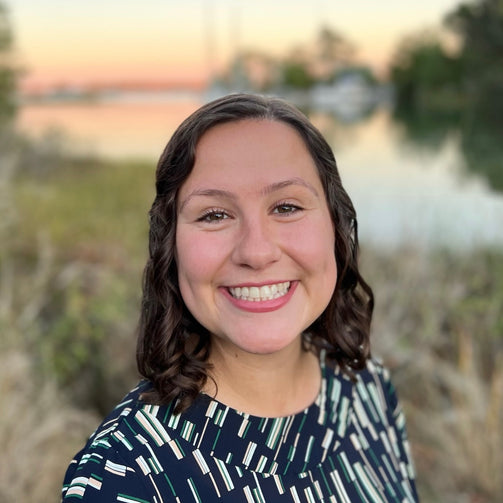 The Artist
Caroline is a Virginia ceramic artist who has found a love for preserving flowers from life's most cherished moments. She loves working with hand built clay, growing flowers in her garden, and teaching art.
Get to know Caroline
The Process
Learn how Caroline uses ceramic techniques to press your treasured flowers into unique clay vessels.
Flower Preservation